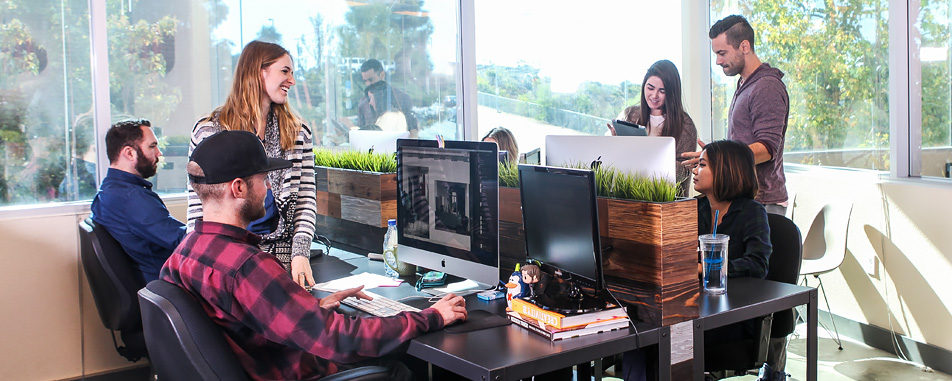 iLawyerMarketing.com specializes in law firm website design solutions that will help you grow your practice through the Internet. The saying "You never get a second chance to make a first impression" without question applies to the web. On average, a visitor will make a judgment about your law firms website within the first three seconds of landing on your page. The bottom line is that if your web site doesn't immediately grab the attention of your site visitors, they will leave and move on to the next lawyer website they find. Our professional web designers will create a custom website for your law firm that will grab the attention of your site visitors and help to convert website visitors into new clients.
What makes our attorney web designs different from others?
We begin all law firm web designs with an in depth analysis of your law firm and your law firm's strengths. We want to make sure that the main strengths of your law firm are the first thing a visitor notices about your website. We also incorporate certain elements in all our websites that we know will help to encourage contact from your potential clients visiting your website. Keep in mind that visitors are often comparing your website to other law firm websites, so whatever we can do to make your law firm more appealing than your competition, the better your chances are of turning a website visitor into an actual client.
Even more important than a visually impressive website is making sure that your website is built "search engine friendly". Since our expertise lies in search engine optimization, all our website are programmed with code that allows all the content on your website to be found by search engine spiders. Our programmers go through extensive search engine optimization training to ensure that your website is built to maximize your visibility on the major search engines like Google, Yahoo and Bing. Other attorney web design services do not understand search engine optimization like we do, which means the websites they build often times are missing important elements that a site needs in order to attain high visibility on the Internet. The web design and programming team at iLawyerMarketing.com have proven time and time again that we can build sites that are geared for high rankings on Google.
Your website is the foundation of a successful Internet marketing campaign so don't let your website be built by just any web design firm. Investing in a professionally built, high quality website will mean a higher conversion rate of website visitors, ultimately meaning more business for your law firm.