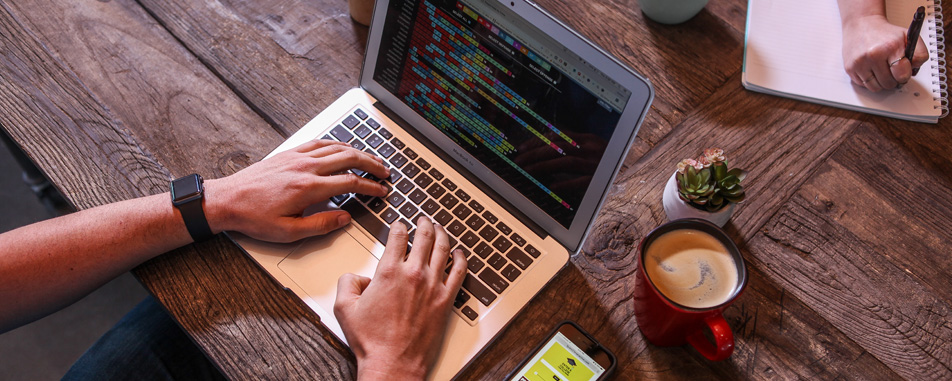 We offer legal content writing services for each website we develop for you. Our content writers are trained to appeal to both your human visitors and website spiders as well, which can help improve your website conversion rate and rankings at the same time.
Are you looking for content writing services for your law firm? We specialize in writing content for lawyer websites geared to impress both visitors to your website as well as search engine spiders. Why is it important to a search engine spider? Your website's content is one of the factors that search engines look at when determining the search engine rankings. As a result of this, some companies that offer legal content writing services will repeat keywords in their copy over and over. While this may be helpful with rankings (sometimes it can actually hurt your rankings!) it is not good for visitors reading the content of your website. Nobody likes to read content where the same words are used over and over. Content like this will send visitors away from your website to others that are more informative and easy to read.
The goal in our content writing is to encourage client contact and that is done by writing compelling content that is helpful to your website visitors.
Our content writing services include an in depth interview to find out more about your firm and to find out what types of cases you want (or don't want). Your site's content needs to give the right message to your site visitors. It also needs to highlight your firms strengths and advantages that you offer over your competitors. All these factors help in converting a website visitor into a prospective client for your law firm.
Keyword Research
All our content writers utilize databases with millions of keywords to help ensure your content includes the most popular keyword phrases being used by your potential clients. We also make sure to include as many variations of those target words as possible to increase the number of search terms that your website will rank for.