If you are looking for ways to increase leads for your law firm in 2021, you need to consider YouTube advertising. Currently, most law firms are not running ads on YouTube. However, attorneys that are more aggressive with their marketing are now running ads.
Why consider Youtube to advertise your law firm?
There are many reasons to consider running ads on YouTube:
Increase the number of leads you receive
Improve brand awareness of your law firm
Increase level of trust with consumers
Target users by demographics
Some ad types allow you to get free branding (more on this later!)
You know that YouTube is big, but you may not be aware of how large YouTube's reach is really is
2 billion users
5 billion daily views
73% of U.S. adults use YouTube
Average session duration 40+ minutes
Multiple options for advertising
With an audience of this size and with the ability to target users, running video ads in 2021 makes a lot of sense. At the very least, every law firm who invests in digital marketing should be running retargeting ads on YouTube.
What kind of ads can law firms run on YouTube?
There are many different types of ad formats for YouTube, including:
Display ads
Overlay ads
Skippable video ads
Non-skippable video ads
Bumper ads
Sponsored cards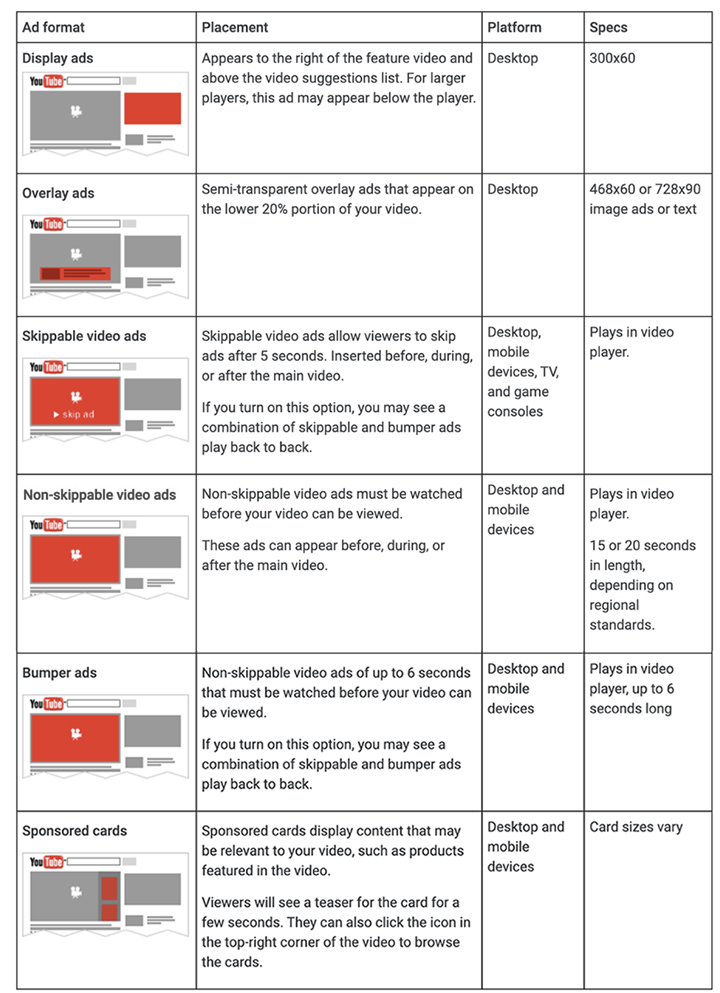 Of course, as with any form of paid advertising, you need to know what you are doing when running YouTube ads or you will be wasting your marketing dollars. Many law firm marketing companies do not know how to run successful paid marketing campaigns. If you have questions and want to know how we can help your firm, contact us today for a free consultation.