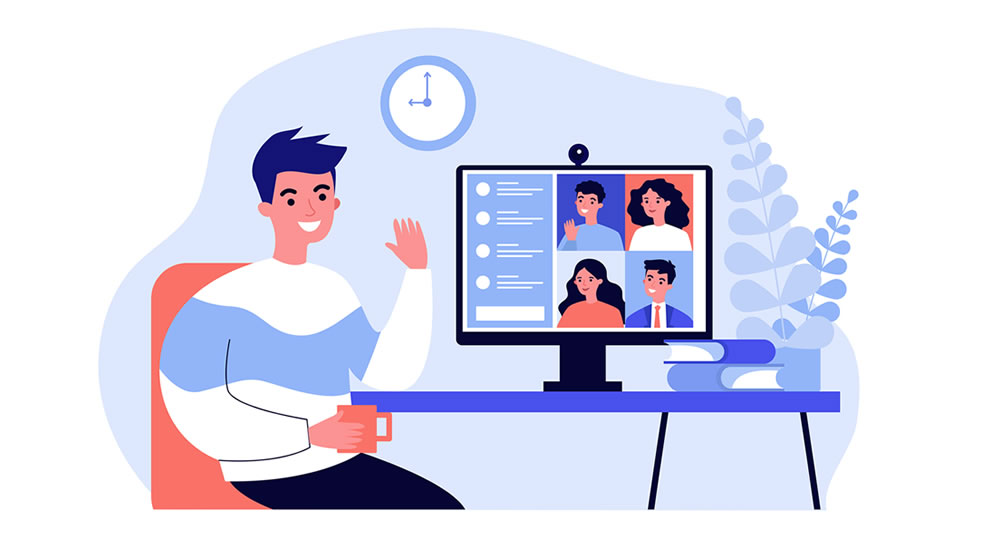 With the COVID-19 outbreak causing serious disruption to businesses of all types in 2020, many law firms are wondering what to do about their current marketing. Of course, no one single answer applies to all. The right answer for you depends on many factors, such as the types of marketing you currently utilize, the area of law you practice in, your operating budget, whether you need new clients immediately or in the very near future, how long this change to everyday life will be here for, etc.
While there is much uncertainty about how this will impact our businesses overall, it's important to know that the marketing decisions you make today will have a direct impact on the new business you are able to generate in the future.
While none of us have ever experienced something like COVID-19 before, the team at iLawyerMarketing has been handling law firm marketing since 2005. We've helped law firms get through the 2008 recession or other economically challenging times that our clients have experienced over the years. While COVID-19 is certainly a different beast, the same marketing fundamentals can be applied here.
In this page, we will look at what our current data shows, as well as to provide you with ideas for what you can do during this to help you make smart marketing decisions for your law firm.
Over the course of our 15+ years helping law firms market their practice online, we've experienced the great majority of success generating leads and cases through organic search engine optimization (SEO) and paid search marketing on Google. Considering that Google has a market share of nearly 90% when it comes to search engine usage in the U.S., it makes sense that Google should be the focus of most law firm's Internet marketing strategies since it provides the best opportunity to generate new leads.
In a recent study that we conducted on "How Consumers Choose Lawyer Online", 86% of the 1,000+ participants said they would use Google as their primary source for researching which lawyer to hire.
While this is no surprise to most people, we want to specifically mention this because there are sales people out there trying to sell lawyers on other solutions that they claim to be better than Google (such as Facebook or geofencing ads). Those ads have their place for some law firms, but let's be clear here: Google offers the best opportunity when it comes to generating leads on a consistent basis for your law firm.
Download our Free White Paper
We've created a free white paper that you can download right now. This 29 page guide will answer many questions for you including:
How should you handle Pay Per Click (and other forms of paid search) during the COVID-19 outbreak?
Should you stop your SEO during the COVID-19 outbreak?
How has traffic been impacted for other firms around the county at this time?
Are people still looking for lawyers while being quarantined?
How does this outbreak impact the future of law firm marketing?
Additionally you will get 6 tips for ways to improve your law firm marketing (including some that won't cost you anything).